—
The inspiration from this artwork comes from the Omega illusion created by sunlight refracting through warm air just above the water.
—
The pen-plotted artwork
The original artwork was conceived as a still image. The physical piece has the following attributes:

— Created from algorithms and rules using the Processing software.

— Output printed on 11x11" Bristol paper ( 270g/m2 ) using a 0.2mm rOtring pen with black archival ink.
A limited edition print of the artwork is optionally included for the first buyer of the NFT on Foundation ( see below ).
You can see detailed pictures of the print artwork on my Instagram profile here.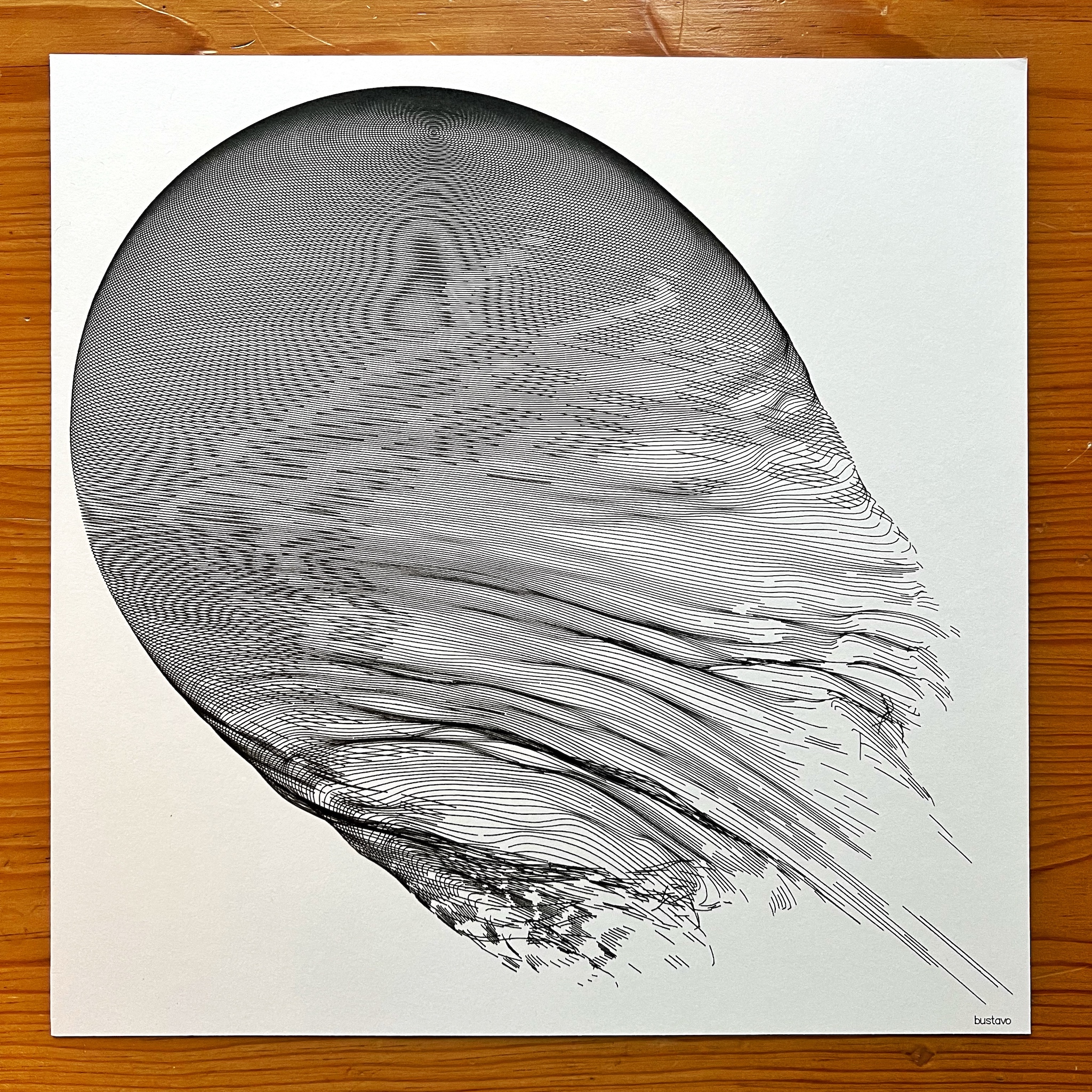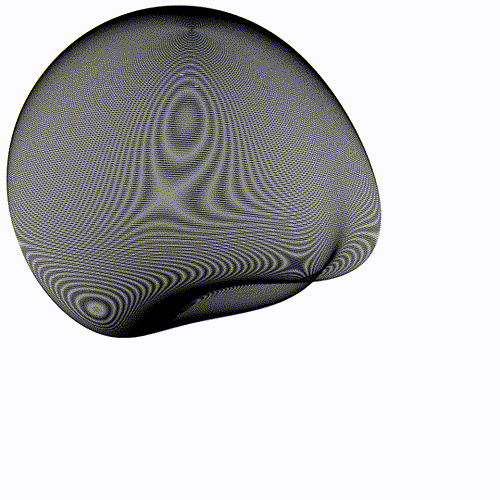 The animated NFT artwork
As inspiration from the pen-plotted artwork, I created a digital animated NFT.
The animated version was also created on Processing adding a looping mechanism to the code to achieve subtle variations between each of the frames.
The animation will be available on Foundation until auctioned:
Omega NFT on Foundation

The NFT optionally includes a physical limited edition pen-plotted print of the artwork shown above with important considerations as indicated on the NFT sale page.